Our Products and Services
Did you know...
Over the past 30 years, numerous Calcium Polysulfide applications have been conducted at various clean-up sites around the world.
In mining and mineral processing, Calcium Polysulfide was first used by Kiss in 1860 for precipitating silver (Kiss Process).
In agriculture, Calcium Polysulfide is used extensively as a soil conditioner, crop nutrient and as organic crop pest control.
To build long term relationships with our customers, becoming a partner rather than just another supplier. To deliver a consistent and reliable supply of quality product at a competitive price. To provide friendly and competent customer service.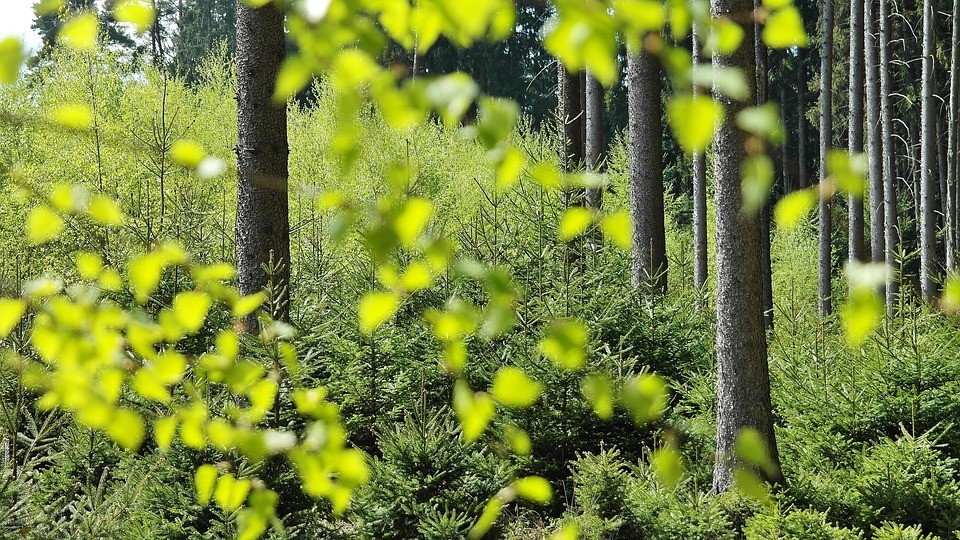 Environment & Sustainability
REMOTOX is a nontoxic reagent that oxidizes under aerobic conditions to form calcium, sulfate and elemental sulfur. REMOTOX is manufactured in the United States with regionally sourced raw materials. Product is NSF approved and USDA certified to meet the national organic standards. We are glad to be part of the efforts to put nature back in place by supplying REMOTOX for the remediation of multiple contaminants.
Assessment of REMOTOX®
Performed by an independent laboratory.
The scope of this study was to assess the potential of REMOTOX in cleaning up heavy metals from laboratory waste streams in an effort to reduce hazardous waste, thereby reducing transportation and disposal cost.