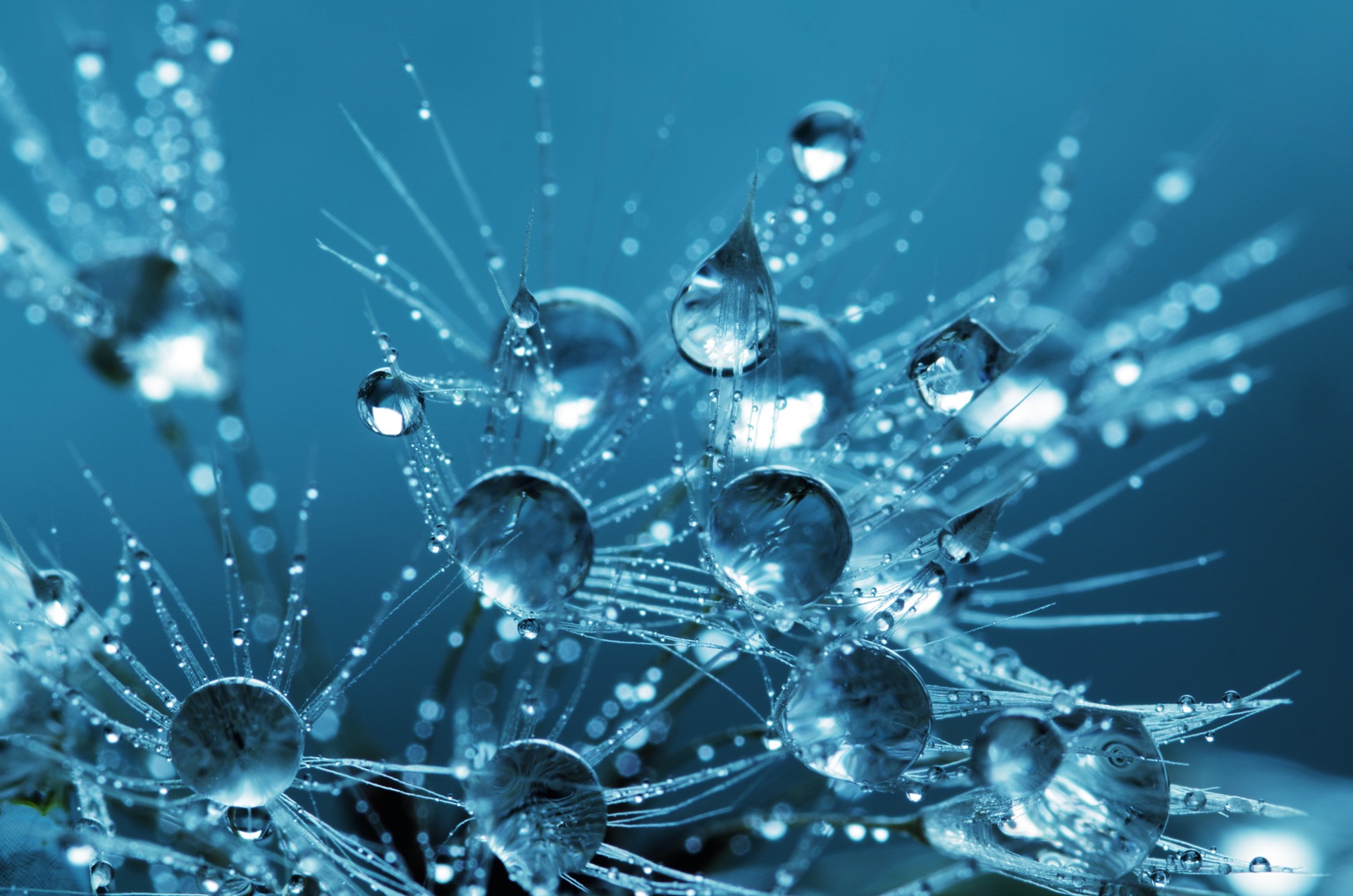 Wastewater
REMOTOX for the reduction and precipitation of heavy metals from wastewater.
Product Quality
We perform extensive periodic analysis on our REMOTOX to ensure product conforms to specifications. Testing is conducted by a third-party accredited environmental laboratory.
Soil & Groundwater
REMOTOX for in-situ remediation of heavy metal-contaminated soil and groundwater.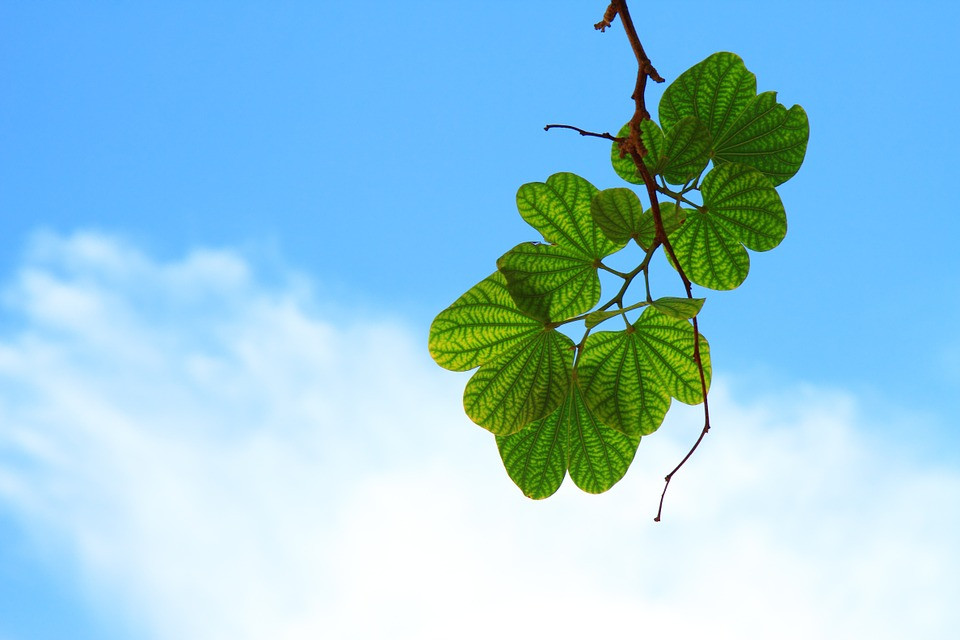 Air
REMOTOX for heavy metal capture in power plant waste and scrubber wastewater.
Customer Service
Our goal is to provide customer satisfaction each and every time. We plan to accomplish this through timely and effective communication with our customers to fully understand their needs and preferences.
Logistics
REMOTOX is available in pails, drums, IBC totes and in tank trucks. When properly stored, REMOTOX has been tested to maintain its effectiveness for a minimum of one year. REMOTOX is not DOT regulated.
REMOTOX for removing heavy metals from various industrial waste streams.
REMOTOX for treating heavy metals in soil and groundwater.
REMOTOX for capturing heavy metals from flue gas and scrubber wastewater.
REMOTOX®
A Calcium Polysulfide Solution designed for the removal of heavy metals.